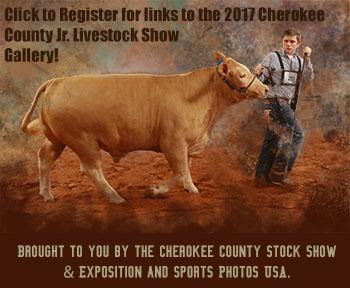 Please take a look at the newly published livestock show rules below.  Make notes of the highlighted (in YELLOW) information due to this being the changes that have been made for the 2018 Show.
Mark your calendar for all of the deadlines that are listed within the rules.  Please notice that the Show Committee and the Board of Directors decided to omit the Calf Scramble for this year.
 All entries are available!  ONLY one project per entry will be accepted, NO EXCEPTIONS!  Please take the time to fill them out and then print the entry.  This makes it a lot easier to get the correct data input into the system at the show.  Please make sure that ALL information is filled out or the entry WILL NOT be accepted.                    NO EXCEPTIONS
ENTRIES WILL NOT BE ACCEPTED IF THEY DO NOT HAVE ALL SIGNATURES INCLUDED WHEN RECEIVED.
Entries are due on November 11, 2017 with the exception of Horticulture, Rabbit and Shop Entries.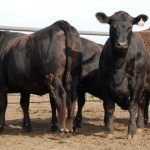 Pen of Heifers Entry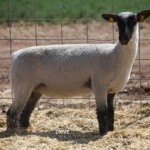 Lamb Entry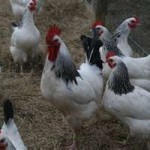 Breeder Poultry Entry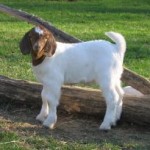 Goat Entry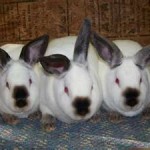 Rabbit Entry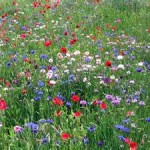 Horticulture Entry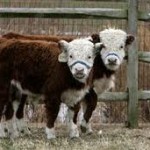 Miniature Cattle Entry     
Shop Entry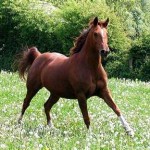 Horse Entry  – The Horse Entry only needs to have ONE entry per sheet (entry)!  This means if you are planning to show in multiple classes, then you will have an entry for EACH class that you are showing in.  Please make sure that you note that the entry fee is PER CLASS in the Horse Division!